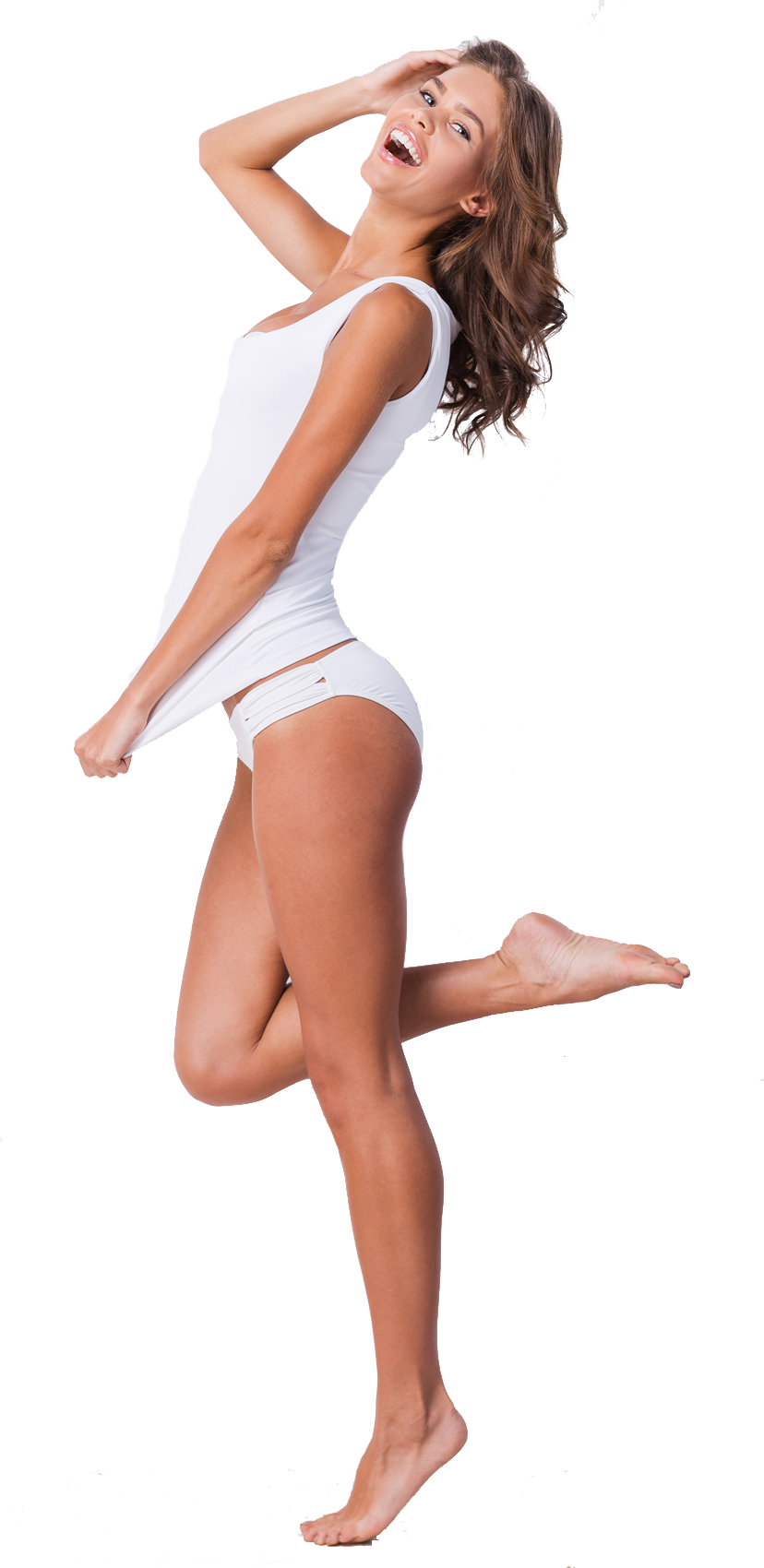 A history of success
Saratoga Aesthetics has been a leading distributor of medical aesthetic systems since 1998. We have expanded our offerings to include medical aesthetic education and marketing assistance to better serve our customers.
The best value for your practice
Saratoga Aesthetics is able to deliver a complete aesthetic solution. We represent manufacturers that are long-term leaders in the areas of lasers, microdermabrasion, needle-free drug delivery, intense pulsed light, radio frequency and skin care.
We offer a range of aesthetic systems to address virtually all patient aesthetic needs, including: hair removal, vascular treatments, acne treatments, fat reduction, skin rejuvenation, skin tightening, vaginal treatments, the reduction of fine lines and wrinkles, and the treatment of nail fungus.
We are committed to providing the best value to our customers by offering products that are versatile, reliable and fairly priced.
Continued support
When choosing the best aesthetic equipment for your practice, the company that you choose is as important as the medical device. Every member our team is easily accessible, dependable and eager to assist you - not just today - but for years to come as your aesthetic business continues to evolve.