Products and Services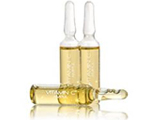 Twilight ampoules have been specially formulated with highly active natural ingredients to address a variety of skin conditions and deficiencies. We offer a selection of eight ampoules that can be used in combination with other treatments.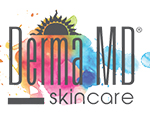 Derma MD's products have been designed for preventative, therapeutic and home care maintenance. This line has been formulated using only the most sophisticated and clinically advanced anti-aging ingredients available, providing the skin care industry and our clients with innovative, quality and affordable products.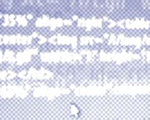 Saratoga Web Resources is a professional web design company located in Columbia, SC. We are committed to providing provides quality custom web design services at an affordable cost. All of our websites are customized to fit your individual needs. Our goal is to turn your website visitors to consults and clients!